Tachogram is for Drivers and Companies
The solution works great both for individual users and businesses.
Everyone will find it a perfect fit, tailored specially for their needs.
Private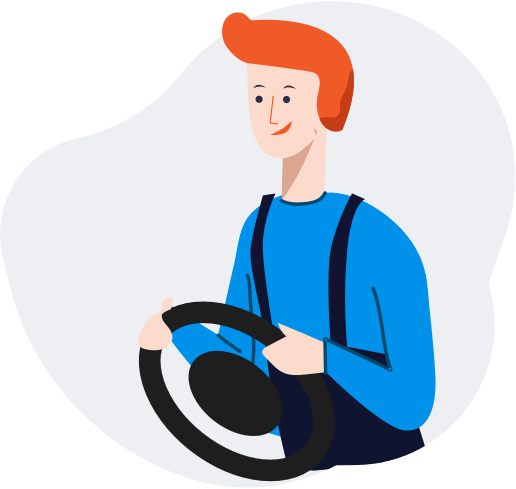 € 3.99*per month
Infringement analysis
Remaining working time
Card download periods
*
Subscription plans starting from 2.99 EUR / month. You will be charged only after the end of your 30-day trial.
Company
€ 3.99*per driver per month
Digital tachograph compliance
Violation trends
Reports for salary calculations
Remaining working time
*
Starting from 2.99 EUR / month per driver depending on the number of drivers. You will be charged for the number of drivers added to the system after the end of your 30-day trial